Why
Krabi?
The Place where you want to live
Krabi is a province unlike any other in southern Thailand. Boasting numerous islands that punctuate the coastline of the province, Krabi is amongst the most impressive places to watch the sunset over the horizon. Islands, which are host to secluded beaches, appear to vertically erupt out of the sea and are only accessible by colorfully adorned long tailed boats.
While crystal clear water and sea caves bustle with flourishing coral reefs and exotic marine life, breathtaking limestone cliffs draw rock climbing enthusiasts from all around the world. With the nearby offshore island paradises of Koh Phi Phi and Koh Lanta, as well as endless onshore attractions including a variety of hot springs, a wildlife sanctuary, and national parks, one could easily spend weeks in Krabi only to leave yet yearning for more.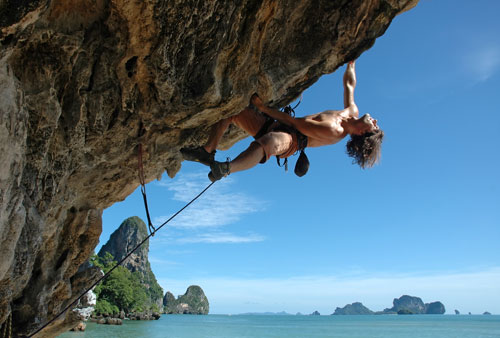 Why should you pick Krabi
Investment and infrastructure in Krabi are growing at a healthy pace, bringing more comfort and convenience to an area already filled with activities and things to see. In recent years, Krabi has become a strategic point of ASEAN ECONOMIC COMMUNITY (AEC), doubling the number of visitors and as a result, has considerably increased the market value of properties. This trend is anticipated to continue for many years to come.
Why not invest in a growing area, where you can earn substantial returns; and a place, where you can also call home?